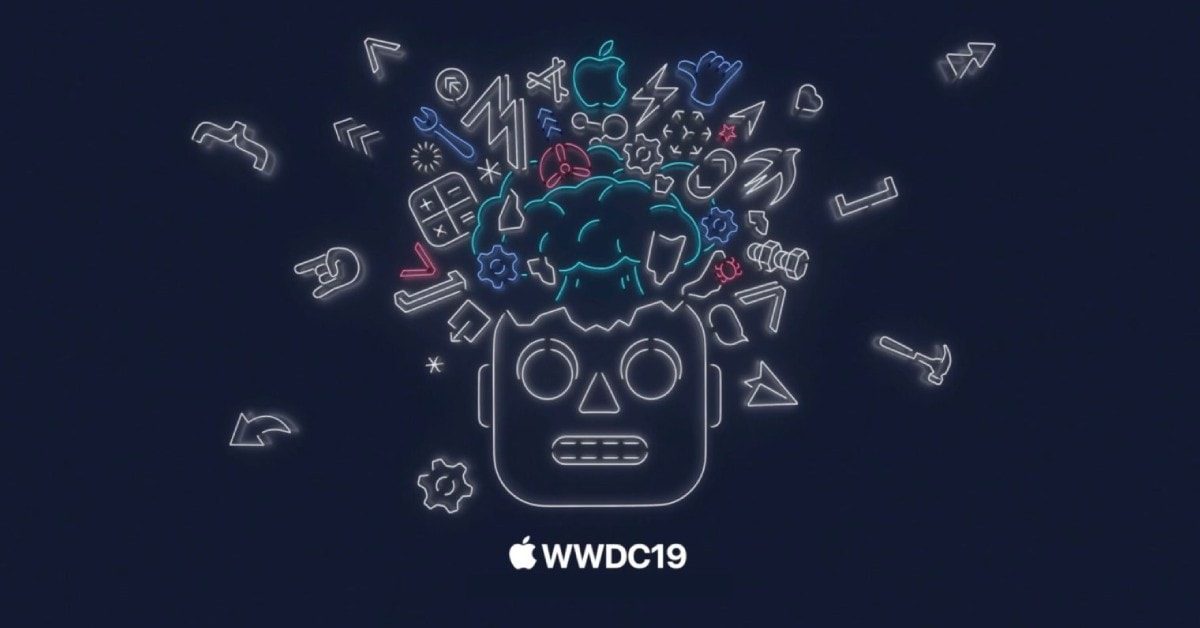 Highlights from the Apple WWDC
Every year, Apple users look forward to the Highlights from Apple WWDC, as it unveils the newest technology and features they can expect to experience on their iPhones and other Apple devices, and this year was no different. At the keynote of WWDC 2019, Apple announced the arrival of updates across its family of devices, including the iPhone, iPad, Apple TV, Apple Watch, and Mac laptops and desktops. Here are some of the main highlights from the keynote at the Apple WWDC:
iOS 13
The iOS 13 update, when launched this fall, will make the iPhone experience much better for users with features such as Dark Mode, a swipe-able keyboard, and a new photos tool with advanced editing features, including video rotation. Additionally, it comes with features that boost the phone's performance. Unlocking the phone using a face ID will be 30% faster. Downloads and updates will be 50% and 60% smaller, respectively. The Maps app gets a new look-around feature that allows users to get a 360-degree view of a location.
iPad OS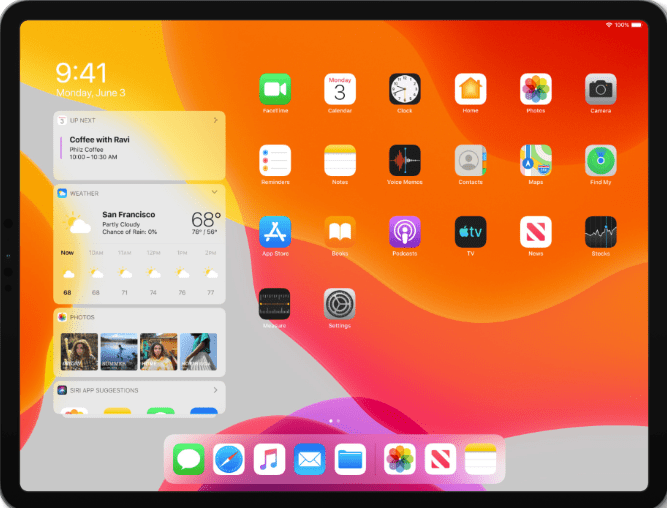 The new iPad OS allows more efficient use of the bigger screen. Users can experience features like pinning widgets to the Home Screen and multitasking between apps on a split screen. Other additions include support for USB thumb drives, folder sharing to iCloud Drive, and column view in Files.
tvOS
Apple TV's operating system, tvOS, is set to bring users a lot more personalization and entertainment with a redesigned Home Screen featuring the latest TV shows and movies. What's more? Every user within a home gets personalized recommendations for what to watch next, as well as new movies and TV shows. The all-new control center makes it easy to switch between users. Additionally, Apple Music will be delivered through the new tvOS, and among the exciting features is that users can view the lyrics of songs in sync with the music as it's playing. The new tvOS is also set to provide a better experience of Apple Arcade. Moreover, Apple is extending support to X-box 1S and Playstation DualShock 4.
Apple Watch
Among the new features Apple Watch users can expect are four new watch faces, including a Solar face with a twenty-four-hour sun path. The watch OS is also being modified to make the device more independent from the iPhone. Besides new native apps for the watch OS, including voice memos and a calculator, users can expect a new generation of apps enabled for the WatchOS and available for download on the AppStore on the Apple Watch.
Mac Pro
The Mac Pro has a new Intel Xeon processor with up to 28 cores, 6 ECC memory channels, and 12 DIMM slots, which enable up to 1.5TB of system memory. Furthermore, the new Mac Pro brings back PCI expansion with eight internal slots. The Mac Pro will be available from $5,999 onwards. The Pro Display XDR, designed to pair with the Mac Pro, will cost $4,999. The 32-inch screen will include a 6K retina display with over 20 million pixels.
MacOS Catalina
Catalina, the new 10.15 MacOS, has three leading apps – Music, Podcast, and Apple TV. In addition to assistive voice control, it has a new Sidecar app that allows the use of an iPad as a second display. For developers, Mac Pro permits easy porting of iPad apps to Mac Pro, and the updated ARKit features RealityKit and RealityComposer include motion capture. Additionally, a new framework makes programming in Swift easier than ever. TechAhead is the
Best Mobile App Development Company in the USA
and has an experience of more than 11 years in the industry. Contact us to turn your excellent app idea into a reality.
Also Read: 
Android vs. iOS: Which Mobile Platform is Best for App Development?
Why Is React Native the Future of Mobile App Development
Image Source -
www.apple.com