Dear Valued Clients and Partners,
It has also come to our knowledge that some miscreants are circulating fake Telegram/WhatsApp messages relating to a specific Job Optimization App allegedly developed by TechAhead. The fraudsters are illegally and fraudulently using TechAhead's name, logo, and personal information of its employees (LinkedIn profile) to lure people into depositing money to earn a profit out of this App.
Don't Fall For Their Fake Job Optimization App. It's a SCAM.
If anyone receives unsolicited, fraudulent, or fake messages or calls regarding the App, DO NOT ENTERTAIN THEM.
We want to clarify that TechAhead has no connection with the App or its fraudulent owners.
We have neither developed any Job Optimization App nor associated with anyone promoting such an app.
We are a reputed software development company that does not engage in fraud.
Our employees will never ask for personal information, passwords, or financial details via email or phone. If you receive any such communication, please do not respond and notify us immediately.
We want to remind everyone that we only operate under the official domain "techaheadcorp.com" and any other website URLs (such as techahead.xyz, techahead.cyou, techahead.cc, techahead.top, and techahead.vip) that might appear similar are not associated with us.
Authentic emails should only be received from techaheadcorp.com root URL email addresses also.
We take such fraudulent activities seriously and are committed to ensuring our clients and partners' safety and privacy. If you have any concerns or questions, please do not hesitate to contact us through our official channels.
Thank you for your cooperation and understanding.
FRAUD MESSAGE
Basically we help apps that partnered with the company to optimize their apps. In simple speaking we are uploading data and traffic as a user in the workbench (TECHAHEAD) the company provide. So we need to sign up as a user to start, there is training session to know details about it.
The job role is Data Provide User so you have to optimize apps everyday for them to get a better ranking in Play Store and Appstore.
This is a freelancing job so no need to have a signing contract. And this is "NOT" an investment, no need special skills or technical knowledge you just need a device and good internet connection is enough for you to do this job.
The contact number is here below
+44 7308 009496 The contact name is Bea.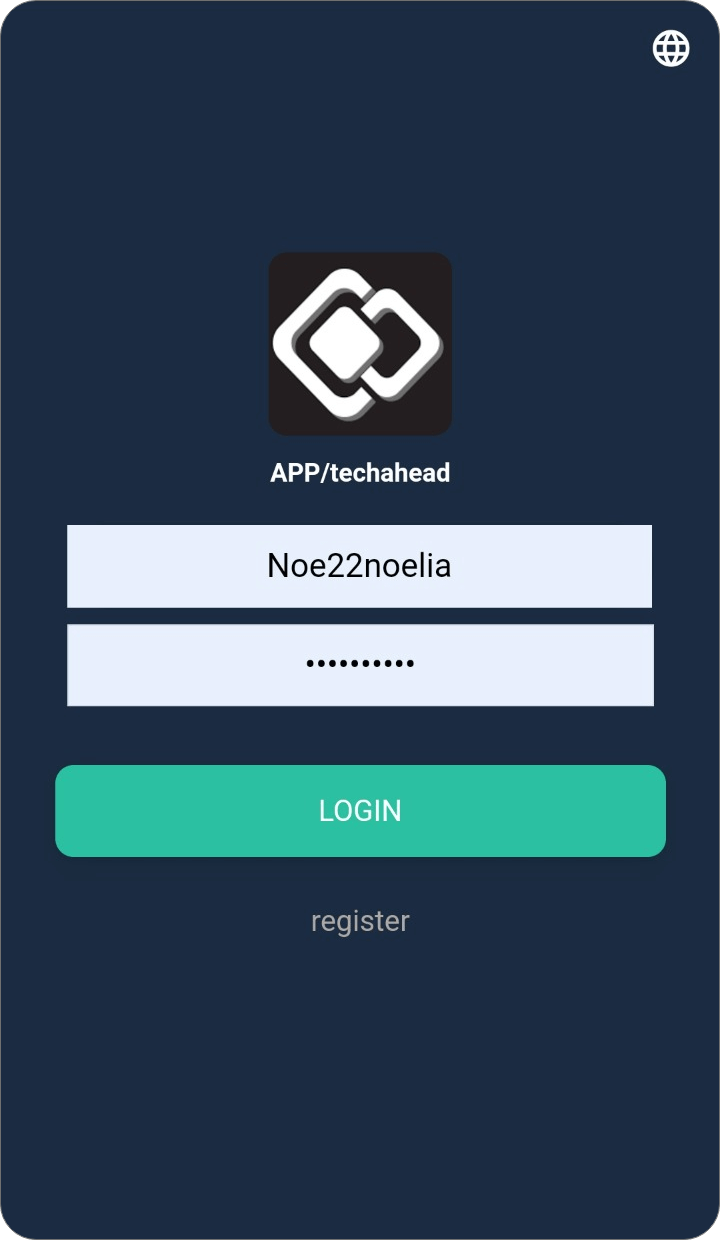 Best regards,
Team TechAhead