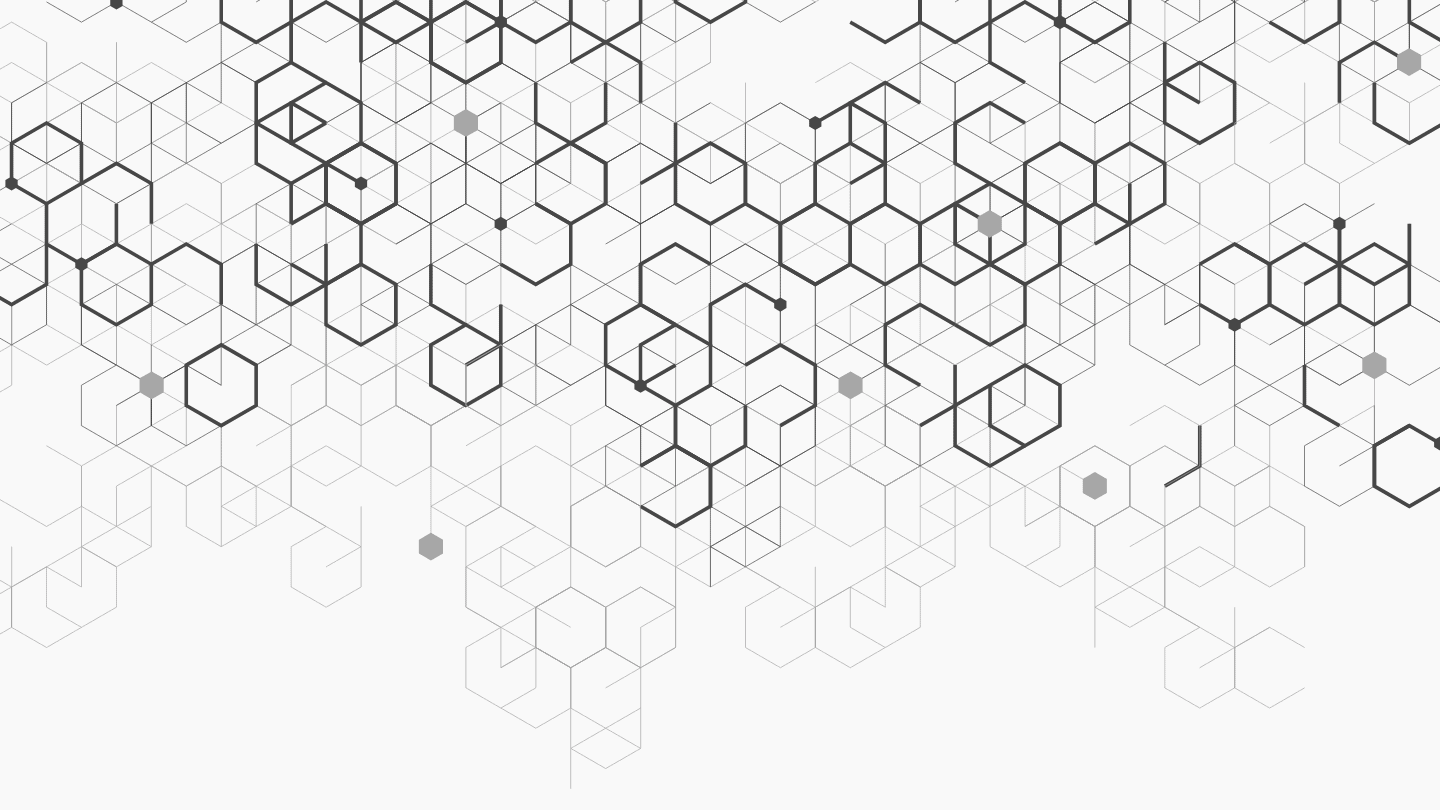 Blockchain technology is one such technology whose dominance in the business world has been on the rise night and day since we saw its first real-world application with the launch of Bitcoin, the headline-grabbing decentralized digital currency ecosystem, in 2009. At first, this technology was estimated to be confined only to Bitcoins, but it has proven its efficacy with the progression of time. In just a span of 2-3 years, the technology emerged as a game-changer and has hardly left any industry untouched. Judging by its increased use and how huge Blockchain technology has become, it seems the technology is poised to rule the near future's digital world.
The advancement and progression of blockchain technology in the mobile app industry have opened new doors of opportunities for businesses and entrepreneurs. Undoubtedly, Blockchain technology has the potential to disrupt a multitude of industries, from financial services to healthcare to the public sector. Numerous venture capital firms and large businesses are actively investing in Blockchain technology R&D to re-engineer traditional business models and practices.
Implications of Blockchain Technology Across Industries
Having said that, let's delve into the implications of Blockchain technology adoption in mobile app development across multiple industries.
Audit & Assurance Industry
Blockchain technology presents an opportunity to streamline financial reporting and audit processes with real-time data access via read-only nodes on blockchains. It is crucial for the businesses dealing in audit and assurance to stay abreast of the latest developments and progressions in this space. In addition to the financial audit and assurance profession, several stock exchanges across the world are leveraging a blockchain platform to enable the issuance and transfer of private securities.
Life Sciences & Healthcare
The scope of Blockchain in the healthcare industry is limitless as the last few years have witnessed Blockchain disrupting the healthcare industry and boosting the healthcare app development at a large scale. A lot of healthcare organizations are leveraging the potential of Blockchain to secure or ensure the integrity of medical billing, electronic medical records, medical claims, and other records.
Energy & Resources
Blockchain technology has drawn noteworthy interest from energy supply companies, startups, financial institutions, and national governments. The research stats released by Global Market Insights Inc reveals that Blockchain technology in the energy sector is predicted to grow from $200 million in 2018 to $18 billion by 2025. Ethereum, a decentralized, open-source Blockchain, and the second-largest cryptocurrency is being used for establishing smart-grid technology that would help utilize surplus energy as tradable digital assets among the consumers.
Public Sector
Governments across different countries are exploring Blockchain technology to support asset registries, including – land and corporate shares. Businesses, individuals, and governments can leverage a Blockchain-based government model to share data and resources over a distributed ledger secured via cryptography. Furthermore, a blockchain-based digital government can enhance trust and accountability by securing data, streamlining processes, and reducing fraudulent cases.
Supply Chain
Several forward-thinking supply chains are incorporating Blockchain into their systems. With the technology becoming widespread like wildfire, there are possibilities of a universal operating system for all supply chains to connect the entire world in a completely transparent and virtually incorruptible way. Blockchain technology can improve supply chains by bringing transparency in the movement of resources, removing human error from the tracking process, and linking goods with robust tracking methods.
Why is Blockchain such a big deal?
Blockchain technology is making constant waves all across the mobile app development industry for various reasons. Its incredible set of features, including decentralized activities, immutability, smart contracts, and automation, justify the utility of the technology in the industry.
Some of the key advantages of developing a Blockchain-driven mobile application include:
Maximum Transparency
With Blockchain's decentralized system, all the transactions are recorded in the public ledger, which gives everyone access to track them as and when required. Blockchain's tamper-proof system guarantees the safety of your mobile apps even while you are upgrading the features.
Increased Data Security
Data security has remained one of the main concerns among both users and mobile app developers over the years, especially after several data breach cases hitting the world on a massive scale. Because of the Blockchain technology's decentralized architecture, the encryption can't be cracked without explicit permission given by the client-side administrators.
Data Systemization
Blockchain technology offers a complete data systemization solution to store the data across multiple blocks and stabilize the reliable implementation. The flexible hierarchy of Blockchain in Android app development services provides a stringent layer of security against potential attacks.
Advertising Model
The Blockchain mobile app platforms come with an improvised version of the advertising model wherein users get rewarded with app coins for the time spent using the application. This cost-per-attention strategy would eliminate the need for middlemen or agents who would initially take part in the proceeds from sales.
Blockchain is by far the most secure technology against cyber-attacks as it has revolutionized the mobile application development industry and addressed some of the critical mobile app-related issues. With numerous benefits discussed above, the time is ideal for incorporating Blockchain technology in your mobile application to gain digital transparency, customers' trust, and a competitive edge to dominate your industry like never before.
Why Choose TechAhead as your Blockchain App Development Company?
TechAhead, one of the leading Blockchain app development companies, has successfully delivered several Blockchain projects for clients in diverse industry sectors. The experienced team of mobile app developers at TechAhead provides an extensive range of customized Blockchain app development solutions to meet your specific project requirements.
A few reasons why you should consider TechAhead as your Blockchain app development partner–
Deep expertise in the latest Blockchain frameworks and technologies
Full-spectrum Blockchain app development with 100% accuracy and quality assurance
Transparent, easy to understand, and independent code for seamless future updates
A committed team allocated for each project
No matter what type of application you are looking for, our future-proof, profit-driven applications can empower your business growth by leaps and bounds. Connect with the top B2B app development company today and bring your ideas to life.