If 2020 could be summed up in a word, it would be 'contactless.' As the spread of COVID-19 continued to turn the world upside down, humanity quickly adjusted to the new normal, thanks to how far we've come in technology. As we cope with significant disruptions around us, it has been notable to see numerous advancements made in every walk of life, to somehow make it contactless. Every business and every transaction had to digitally transform itself to keep up with this contactless way of functioning. Naturally, as businesses shifted online, payments had to follow.
Interestingly, in 2020, there were over 779 billion digital transactions worldwide, and this number is expected to grow at a 13% rate in the coming years. Cash is set to be the least common payment method worldwide by 2022. As reliability on digital wallets is increasing every passing day, it is interesting to see what the future of pay looks like. Will it continue to rise, as studies predict, or was it a phase owing to the pandemic? What trends will shape the industry of digital wallets in the coming year, and will it change? Too many questions? Don't fret.
We at TechAhead are here, to not just ensure your digital wallet is up to industry standards but also to make sure it stays relevant to the times. We immerse ourselves in cultivating a deep understanding of your business, your customers, and your competitors and deliver a product only when it is the best fit for you. Having said that, here are some of the digital wallet trends that are going to rule 2021 and beyond.
Digital wallet trends that will rule 2021
Biometric Authentication
The increased usage of digital payments has naturally seen a rise in the safety and security of these payments. Due to possibilities in fraud and theft, digital payments may see more of a biometric-based authentication this year. Biometric authentication involves – fingerprint scanning, facial recognition, heartbeat analysis, vein mapping, etc. According to Biometric Update.com, the usage will increase as it is estimated that an approx. 2.5 million biometric payment cards will be issued this year. This increase assures safer and more efficient transactions.
Increase in QR codes
Payments done via QR codes will increase, and there will be an even lesser need to give you an associated contact number or code number. QR codes make it easy to simply scan and transfer the money and also reduces any scope of error that otherwise may occur while giving out a number. QR codes are also flexible and inexpensive and can be used by a vendor of any shape and size.
Voice-activated payments to increase
In addition to biometric authentication, digital payments will also see a rise in voice-controlled payments. More and more apps will become integrated with the phone's voice AI and/or develop their own to enable voice payments. Voice could also be used as an authenticator to enable an ongoing payment.
Increase in frictionless payments
To have a frictionless experience simply means having a smooth checkout process for any consumer. This involves but is not limited to having short check-out lines at stores, having self check-out options that reduce contact, auto-renew subscriptions, one-click payments, etc.
More dependency on cloud
Companies will integrate more and more of their digital wallets with the cloud since cloud technology can solve the problem of late payments. Late payment is one of the biggest problems the business sector faces, which can easily be mitigated due to the network of remote servers.
NFC (Near Field Communication)-based Payment
The last few years saw a rise in contactless card transactions as you could just tap your card and make a payment. This technology is powered by NFC and will see a sharp rise in the coming years. NFC is way more advanced than traditional PIN technology because NFC transfers the encrypted data to the POS device immediately. In fact, it is predicted that 36% of all payments will be made through NFC-enabled contactless cards by 2027.
AI and Machine Learning to prevent frauds
Integration of artificial intelligence or machine learning software with digital payments will enable the prevention or better tracking of frauds and theft. Interestingly, banks have already invested $217bn on AI-based applications, and in the coming years, AI and ML-based apps and systems will be typical in fraud prevention.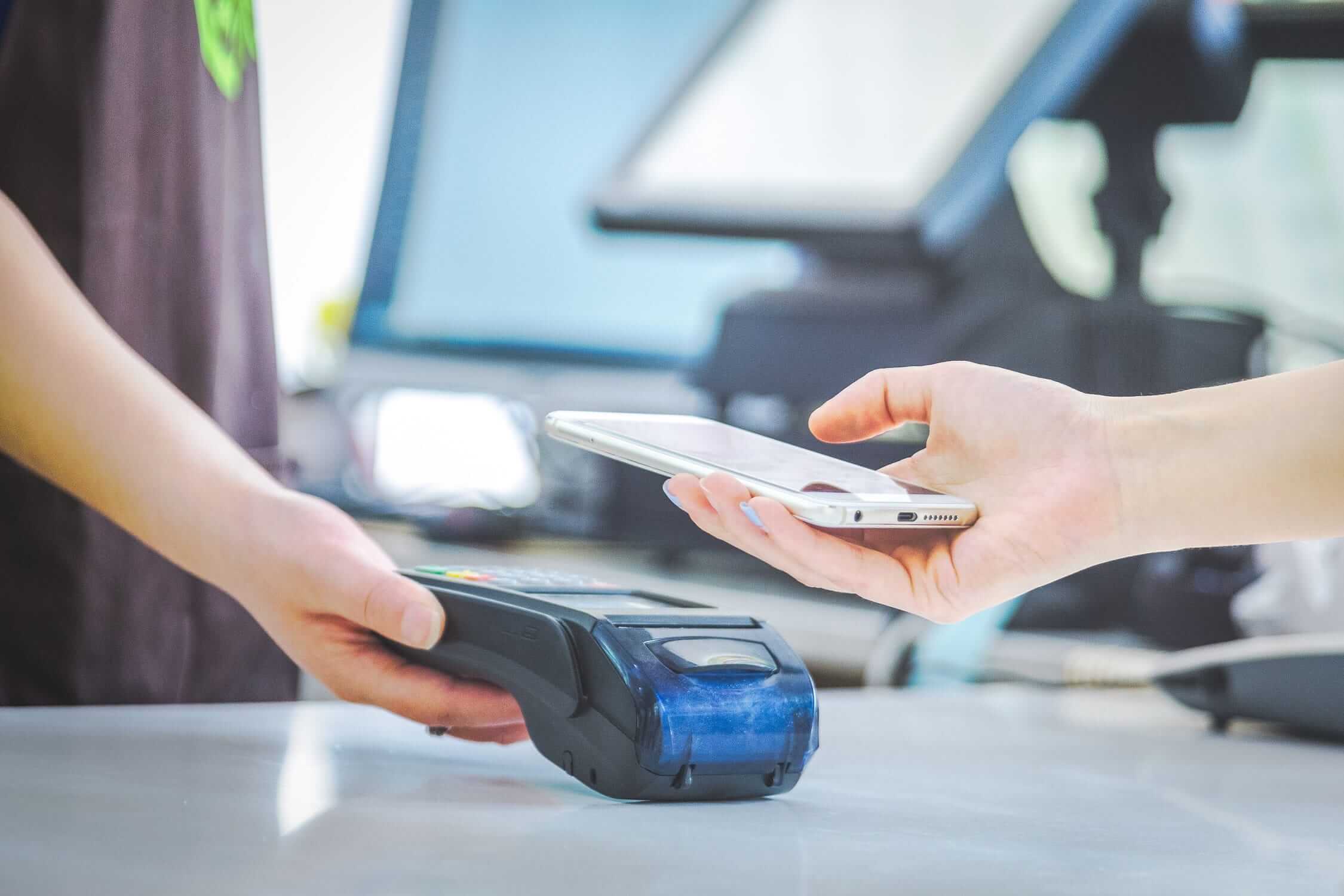 What we saw last year was merely a dependency on digital payments, which was forced due to pandemics. However, the many advancements happening in the industry and the exciting trends forecasted for the coming year have made it very clear that this industry is here to grow exponentially. Will it see the end of cash transactions completely? Maybe. As growth happens, so will changes. But as long as you pick the right partner in your mobile wallet journey, you have nothing to worry about.
The TechAhead Team has a deep understanding of what the digital wallet trends is up to with 11+ years of experience serving startups to fortune 500 clients to high-growth enterprises as a finance app development company. It is renowned as one of the Product engineering company with proven expertise in the Internet of Things (IoT) and other emerging technologies such as AR-VR and their integration with mobile apps. Our team is not only proficient at iOS and Android app development but also well versed with all emerging technologies and their integrations, changing trends, etc. Reach TechAhead experts for your app-related requirements.