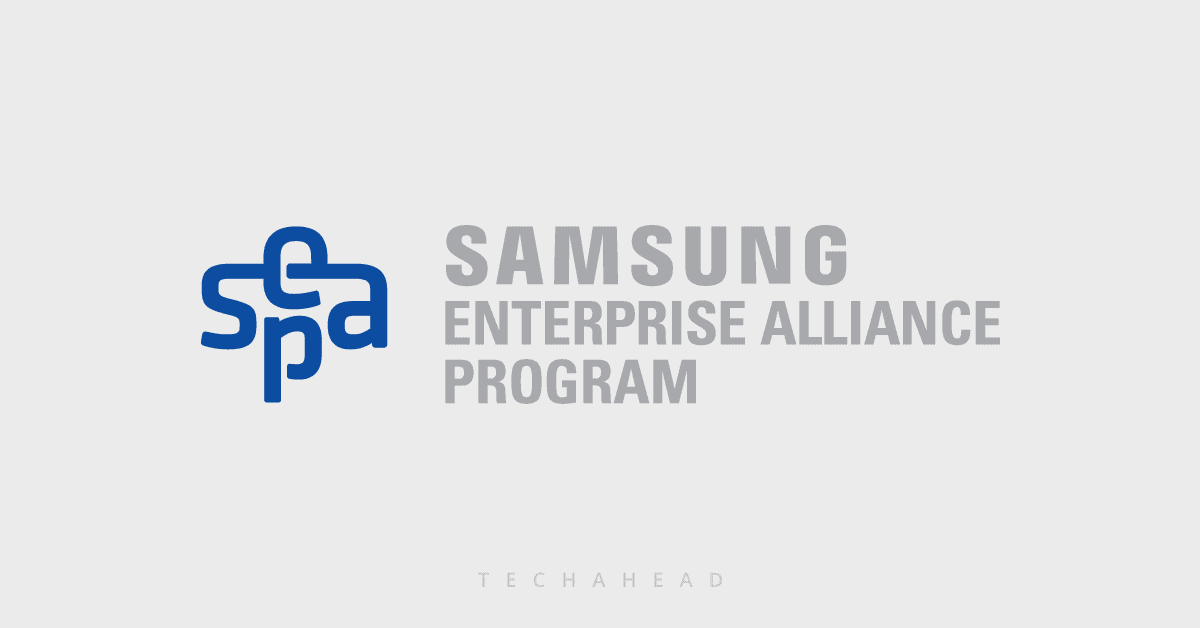 Princeton, New Jersey, December 1st, 2014: With the growing trend towards Enterprise Mobility, corporations are facing the challenge of finding the right mobility partners with the help of whom they can identify the ideal technologies, platforms, and applications that meet operational and management requirements. In view of this, Samsung has launched a partnership initiative – Samsung Enterprise Alliance Program (SEAP) – that will give enterprises an assurance of quality. Recently, TechAhead Software has been made a Silver ISV Partner.
Samsung's SEAP initiative is beneficial to enterprises as they get to partner with Independent Software Vendors (ISVs), Value Added Resellers (VARs), Systems Integrators (SIs) and consultants for working towards enterprise mobility through planning, managing and implementing a complete range of solutions. With Samsung's leadership status in the mobile phone segment, partners have the advantage of access to Samsung's Software Developers Kit (SDK), which allows them to develop enterprise solutions that make the best use of the full capabilities that come with Samsung mobile devices.
The status as a Silver ISV Partner is another laurel for TechAhead Software, which has been recognized globally for its innovative mobile application development solutions. The company, which has been developing apps for Android for several years, was listed as one of the Top 15 mobile development firms by Clutch in 2013 and was a Red Herring Asia Top 100 finalist in 2014.
Vikas Kaushik, CEO of TechAhead Software said, "At TechAhead, we have been developing apps for Android from SDK version 1.0 days. The status of Silver ISV Partner accorded to us by Samsung is recognition of our expertise in developing apps for Android. We are glad to have the opportunity to partner in an effort that will give a boost to the transition towards mobility by corporations."
About TechAhead Software
TechAhead is a mobile consulting, design and development company with a global reach. Through apps, we have created success stories for fortune 1000 companies and startups alike. We bring app ideas to life nurturing through its every stage of development from concept to the final user experience. We have created mention-worthy apps on all platforms and technologies. Clutch, Sourcelysis, Best Web Design Agencies, Red Herring and many more like them recommend highly of us. We are proud of our work and feel humbled by all the appreciation we have received – it inspires us to architect more success stories for our clients.
About Samsung:
Samsung Electronics Co., Ltd. is a global leader in technology. The company has opened new possibilities for people throughout the world with a continuous commitment to innovation and discovery. Besides smartphones, the company's product range includes televisions, personal computers, printers, cameras, home appliances, LTE systems, medical devices, semiconductors, and LED solutions.