Tips & Tricks to Build a Successful Mobile App
Tips & Tricks to Build a Successful Mobile App: How many apps are there on your mobile screen? I am sure not below 8.
In today's world mobile apps are simply a necessity, we need apps to travel, to eat out, to watch a movie, to make payments, and so on.
• Users using mobile phone spend 90% of their time using mobile apps compared to mobile web.
• Users download on average 8.8 apps per month.
Where apps are so important it's not necessary that every app is appealing and the user will use it. An app which gives a terrible User experience is a huge failure which leads to losing the acquired customer.
• Mobile retail experience satisfaction is low: 45% of mobile app users dislike their app experience, whereas 47% dislike their Web experience.
• The average Android app loses 77% of its daily active users (DAUs) within the first three days after the install, and 90% within the first 30 days.
Here are few tips you should go through before you start building an app:
Deep Market Research
You have an app idea? Great. But is there any other app similar to your idea in the market? Do they offer similar features as you are planning to build? Analyzing the market thoroughly will give you insights about your competitors, their strategy, their strengths and weaknesses too. Going through the reviews of your competitors app will explain what users like and what they dislike. And now you know your users well which will help you to create a great mobile app.
Android or iOS?
In your imagination you would launch your fully featured app on both Android and iOS at the same time. But in real you will have to choose one platform to go first as each of it has it's own pros and cons. Android is the market leader in terms of adoption. It currently has 2.8 billion apps available for download. And iOS apps are more profitable. Choosing a platform for your app should be the first thing to consider.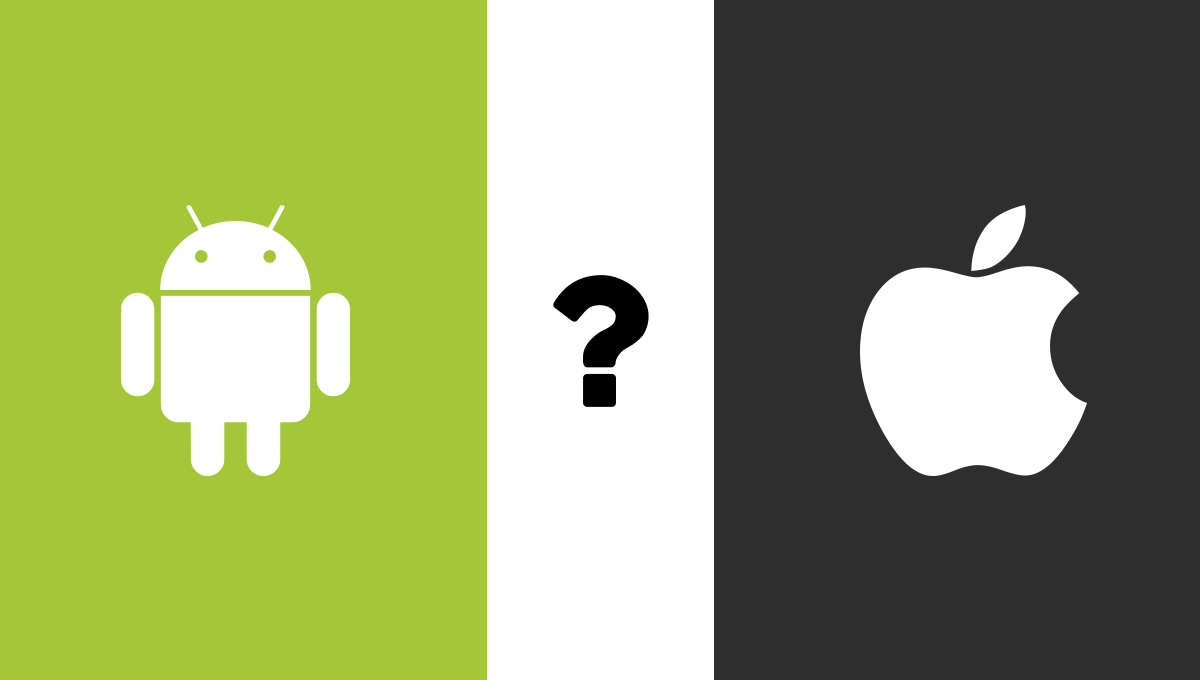 Rapid Prototyping
Once you start building the app go for rapid prototypes. Start with a pen and paper, test. Move further with the beta app, test. High fidelity design and again test. Just keep testing at every stage with your BETA users and build exactly according to the need of your customer.
A/B test for quick results
How would you know what works for you and what doesn't? The goal here is to know exactly how users are interacting with your app and to double down on that functionality, improving the experience and giving users what they want. This gives you a clear idea of what is the user demand and instead of wasting your efforts you can keep the focus on it and improve the app.
Design for multiple devices
Your audience might choose any device to operate, something which you can never control. But it's in your hands to go for multiple device targeting strategy. There are screen size and resolution, network bandwidth, connectivity, storage space, and so on, some of the factors that needs to be taken care of.
App description
Description plays an important role when people come across your app for the first time. It affects the decision of downloading the app so it should explain how exactly the app is helpful to the user. Even when you launch the BETA version of your app an understandable information is required. Google Play Store/ Apple App store usually displays only 2-3 lines of the description. Users need to tap on Read more to read the full description, hence it is important to make the first 2-3 lines catchy enough to convert your app users into potential customers.
Conclusion:
These tricks and tips will help you to create a groundbreaking mobile app. Just implement it and build something awesome.