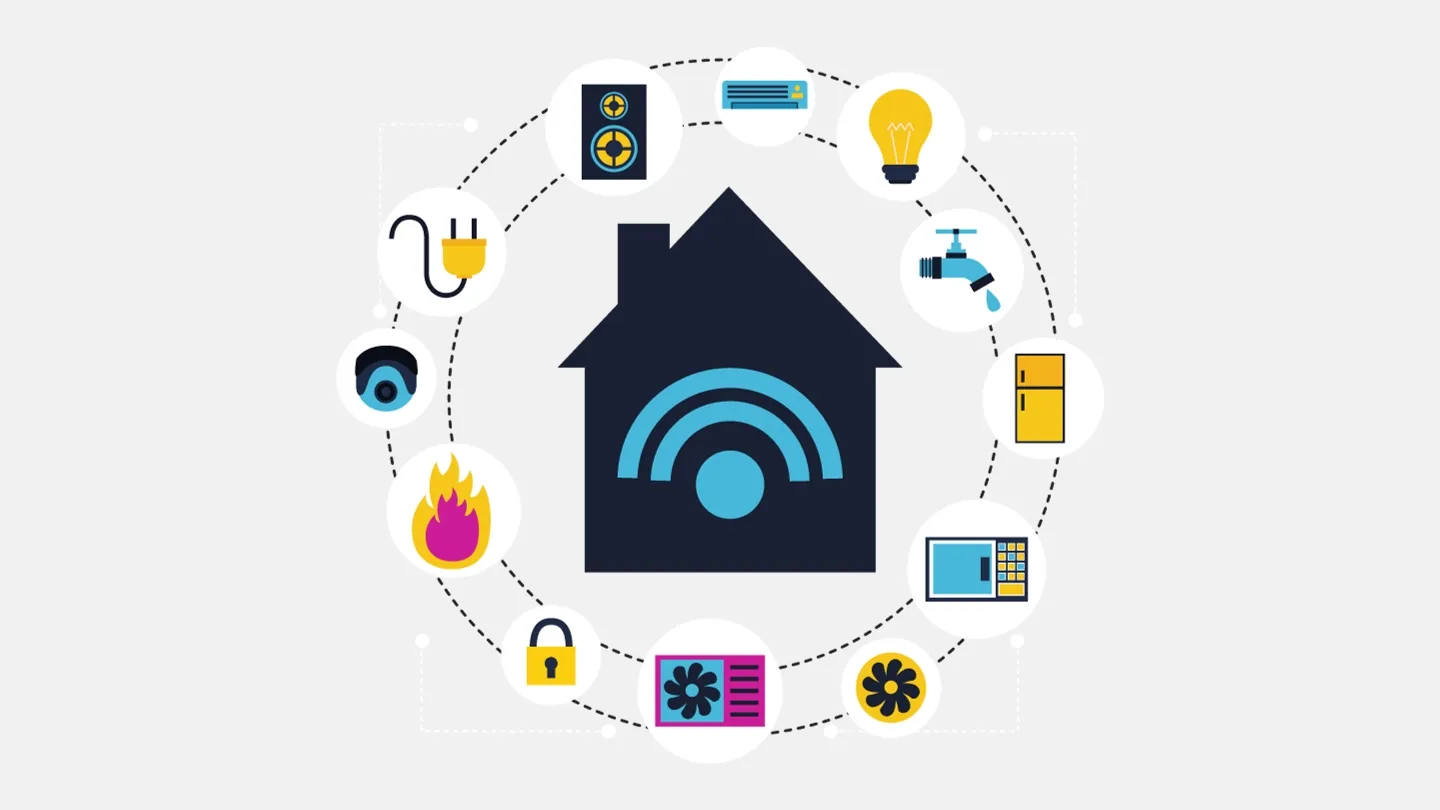 What Is Embedded Programming?
The Heartbeat: Microcontrollers
Coding Languages & Tools
Embedded Programming and IoT Devices
The Power Combo: Embedded Systems & IoT
A temperature sensor in your house uses an embedded system to measure temperature changes. Still, it becomes part of an IoT network when it communicates those changes to your home heating system.

Your fitness tracker uses an embedded system to track steps but transforms into an IoT device when syncing data with your smartphone app.
Defining Your IoT System Requirements
Features and Functionality
User Interface (UI)
Data Handling Capabilities
Sensor types: Your IoT device may need sensors to gather data. Consider what kind, like temperature or motion sensors.

Power requirements: Will your system be plugged in, battery-operated, or energy-harvesting? This impacts design and usability.

Connectivity: How will your device connect to the internet? Options such as Wi-Fi, Bluetooth, cellular networks, and more are available for connectivity. Each has its pros and cons.
Choosing the Right Hardware Components
Sensors and Actuators: The Eyes and Hands of Your System
Connectivity Modules: Ensuring Smooth Communication
A Note about Power Supply & Embedded Devices
Designing a Network Architecture
Selecting Communication Protocols
Ensuring Security Measures
Maintaining Scalability & Flexibility
Developing an Embedded Software Platform
Selecting Development Tools
Maintaining Your Code Base Over Time
Connecting to Cloud Services
Selecting Your Cloud Service
Making That Connection
Data Security: A Prime Concern
Testing and Debugging Your System
Detecting Bugs Early
Tackling The Issues Head-on
Making Sure Everything Works As Expected
Deployment and Maintenance
The Deployment Process
Maintenance: The Key To Longevity
Detect Issues Early: Monitoring your system helps identify potential issues early so they can be fixed promptly.

Frequent Testing: Regular testing ensures everything functions as expected and allows for updates when needed.

Patch Management: A robust patch management strategy protects against vulnerabilities by applying timely security patches.
FAQs
How do I start an IoT for beginners?
How do I create an IoT system?
What are the four stages of IoT structure?
How do you convert an embedded system into an IoT system?
Conclusion