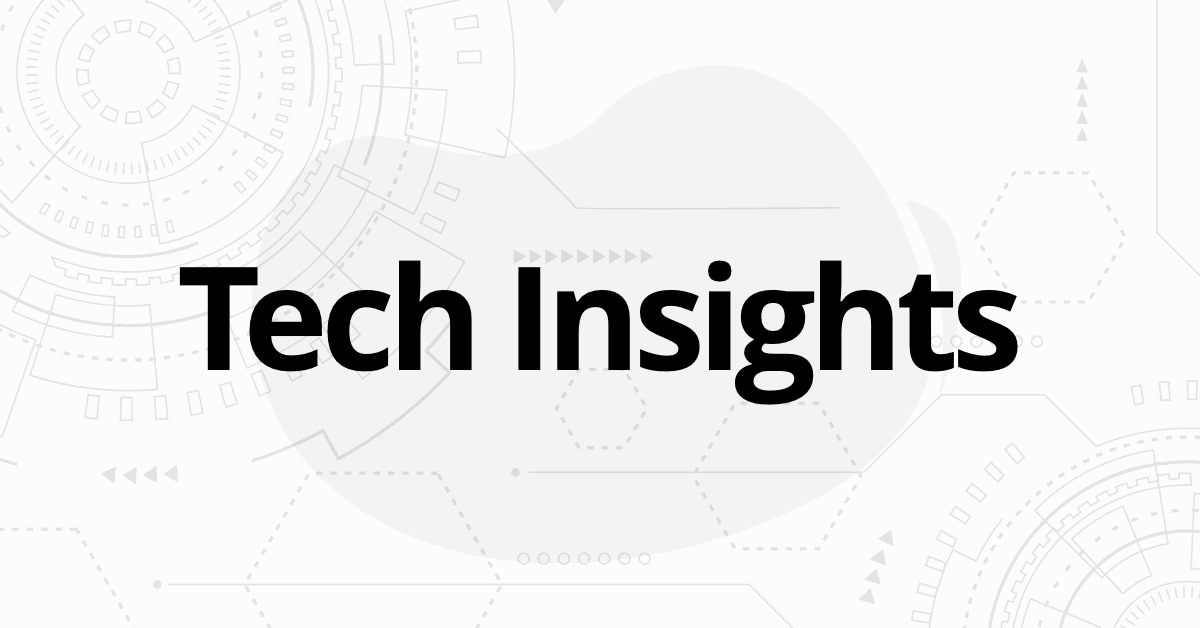 The newest R&D project from Google; Shoploop
With lots of businesses and realtors making the switch online to an e-commerce platform to appeal to the "new normal", Google has created a user-friendly video shopping platform to help customers learn about new products in just 90 seconds. It's called Shoploop and the developer of this program, Lax Poojary, has stated that "his new idea for interactive shopping was inspired by how consumers today use social media and e-commerce when considering purchases. For instance, users can visit social app like Instagram and then visit YouTube to know more about the product or see a demo, then — if they like what they saw — are likely to make a purchase".
Although clever, video-shopping is no "new concept" to the world of e-commerce and online shopping. Amazon, for example, runs Amazon Live which gives users similar shopping experiences. Even Instagram, a social media app that is highly acclaimed, allows users to shop for various things as they swipe through their feed. There is also Depop, an app that allows users to resell new and gently used products, that use photographs and videos to close out on a number of sales. All of that in mind, Shoploop is not the frontier for a new development on the internet, but rather joining a bigger group of a tapped-in trend we are seeing today (Source: TechCrunch).
The Calm meditation app turns to a much bigger screen with its own HBO Max show
With everything happening in the world we live in today on a daily basis, mental health apps along with mediation apps have been a staple. With the success of an app such as The Calm meditation app, with a simple mission of making the world a happier and healthier place according to their website, it is no surprise HBO Max has made the choice to take them on in a TV-format. But what is to be expected from an App turned TV-series?
It has been announced that it will be titled A World of Calm, which will feature ten half-hour long episodes of serenity that will be narrated by several household names such as Nicole Kidman, Zoë Kravitz, Lucy Liu, Keanu Reeves, and many more. According to TechCrunch, "Calm started life as a meditation app but the brand has evolved far beyond that," Calm co-founder and co-CEO Michael Acton Smith said in a recent press release. The goal of this new series is to mimic that of Netflix's fireplace videos or the plethora of relaxing content available through YouTube with its own twist of staying true to the practice of meditation.
How farming and blockchain technology go hand-in-hand
Within a world that is constantly being changed and impacted by technology, it is no surprise that blockchain technology has the ability to help farmers in a variety of ways. According to Frontiers, "The blockchain technology enables the traceability of information in the food supply chain and thus helps improve food safety. It provides a secure way of storing and managing data, which facilitates the development and use of data-driven innovations for smart farming and smart index-based agriculture insurance."
The app, Farmers Connect, strived, and works hard to do just that. According to the Farmers Connect, their vision is to bring a more 'human' factor to consumption and that technology should lend its hand in bringing people together and creating a 'smaller' world.
Image Credit: LeewayHertz
But what does all of this really mean to the real world and to the food industry moving forward? Well, the Farmers Connect app helps to connect farmers to the supply chain through the app, get cleared through identity checks as well as income which helps them to get loans, as well as support and help businesses such as coops, exporters, importers, and traders store and share various information about the products they have. In summary, this helps farmers to advance in the technological sense so that they too can reap the benefits of the technological world around them.
Google Meet increases protection against any 'Zoom Bombing' in the near future
Due to the coronavirus pandemic and the impact it has had on how we go about our daily lives, the Zoom app for video conferencing has grown extremely popular as well as useful amid these unprecedented times. Even with Zoom being an essential part of our "new normal", there is another term that has slipped right into our vocabulary: Zoom-bombing. So what exactly is Zoom-bombing? Forbes describes it as an "uninvited person attending your meeting, even more, unfortunate is sharing pornographic images and content".
Because of the wide-range of possibilities for things to go wrong, Google has taken precautions in it's very own Google Meet to help protect educators against unwanted attendees.
According to Mashable, "Google will consider someone as anonymous user who has not registered with a Google account. Any person who has GSuite for education will have their privacy increased. This allows for anonymous users to no longer be able to access as well as join meetings organized by anyone with a "G Suite for Education or G Suite Enterprise for Education license"(Mashable). This should not only help ease the frustration of educators and students alike, but promote better learning environments moving forward as well as foster a safe and friendly online environment for all types of individuals using video conferencing and online chats for a variety of reasons.
Due to the impact of COVID-19, the US has beat China in app-store downloads for the first time since 2014
Due to a surge in working from home as well as socialization through a variety of mediums offered by technology, it is no surprise that there has been an increase in app downloads during 2020. According to Sensor Tower's Q2 2020 Store Intelligence Data Digest, it has been gathered that "the mobile app ecosystem's unprecedented growth during Q2 2020 with an in-depth exploration of the mobile apps, publishers, categories, and stories that contributed to its record-breaking 37.8 billion downloads". It was found, during this data collection, that the U.S. surpassed China on app installations from April to June at a steady rate, according to TechCrunch. The main contributing factor can be attributed to the impact the Coronavirus had on both China and the U.S., as China experienced their surge of downloads much earlier than the U.S., which was hit much later with rising cases and stay at home orders that were put into place.
Some of the downloads that helped in the increase seen in the U.S. from April to June included the Zoom app for video teleconferencing, TikTok for entertainment as well as the social media gaming apps such as Save The Girl, Go Knots 3D, Roblox, Tangle Master 3D,  ASMR Slicing, Call of Duty, etc.
Will the new laptop chip in a Macbook Pro be released before 2021? It is possible, here is why
On June 22nd of 2020, Apple announced that it planned to start the development and transition of its own silicon chip for its Mac computers. According to Apple, it is believed that "this transition will also establish a common architecture across all Apple products, making it far easier for developers to write and optimize their apps for the entire ecosystem"(Apple). It has been confirmed by Apple that they have full plans to begin shipping out the first of its kind by the end of the year, which will lead to the full completion of this project over a two year period.
This is of no surprise to the consumers of Apple, as they release new Macs on a regular basis with various changes and exciting new technologies on a fairly regular basis. As stated in Mashable, "this is potentially fascinating because we could have two otherwise identical Macbook Pro models on the market later in 2020, one with an older Intel chip, and one with a new Apple chip". Apple hopes that with the transition of this new custom silicon chip, there will be better battery optimization over longer periods of time due to a better way in the laptop itself having a more efficient way to consume power among other attractive factors of this new chip.