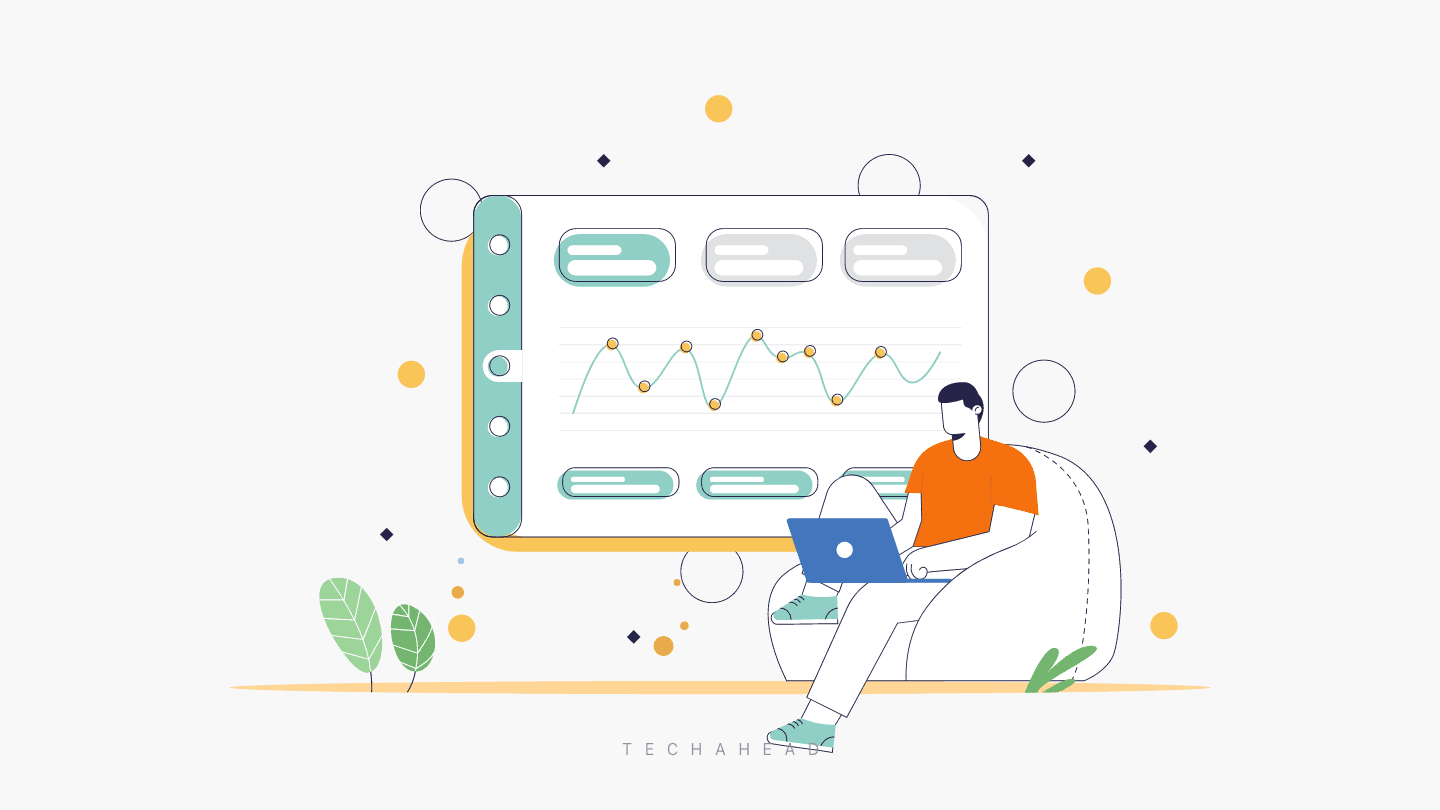 Steps to build a Minimum Viable Product for your startup idea
In 2011, Eric Ries released his book called The Lean Startup, which helped new entrepreneurs grasp the basics of launching a new business, with minimum effort.
Among other aspects mentioned in the book, the term Minimum Viable Product or MVP has become one of the most popular startup theories that is helping budding entrepreneurs and traditional businesses to successfully launch new businesses without much overheads and expenses.
In this blog, we will explain 5 easy, doable steps to build a Minimum Viable Product for your startup idea, and how to jump right into the thick of the action.
But first, what exactly is MVP, and why should you think hard about this concept?
MVP: Your 1st Step Towards Entrepreneurship
Minimum Viable Product or MVP can be described as the basic version of a product, which has the minimum features required to validate your idea about the product and to enable the early users/adopters to experience it, and provide feedback.
The sole purpose of an MVP is to validate your startup idea with minimum efforts and offer customers a fully functional product that can help them to review it, and provide feedback.
A very good example of MVP can be Amazon's initial website, which was mainly launched to gather inputs about Jeff Bezos's eCommerce idea. Amazon, which is the world's largest eCommerce website, launched its website for selling only one product: Books.
Once the validity of the idea (online sale of goods) was established via books, Jeff ventured out into other products, refined the idea based on the feedback, and the rest is history.
Main purpose of MVP is...?
The sole purpose of an MVP is to validate a startup idea with the least effort.
Three most important questions that an MVP helps to answer:
Do customers need your product?
Can you create repeat customers of your product?
Are people willing to pay for your product?
With a cleverly designed and conceptualized MVP, you can easily get these answers, and based on the answers, you can decide to scale up the idea and invest more money into it.
MVP removes all the extra baggage of bells and whistles associated with the product idea and helps you develop a basic, skeleton form of the startup idea.
5 Easy, doable steps to build your MVP
Here are the 5 easy, doable steps that can be used to develop, build and launch your MVP for your startup idea:
Step #1: Find out the problems you will solve for your target audience
First and foremost, meditate hard on the set of problems that your MVP will solve, for your target audience. Here, the keywords are problems, and a target audience and equal focus should be provided for both.
Between a product and the market, it's the market that's the most important any day and this is the reason you should identify your target audience (your market), and decode the problems that your MVP will solve for them.
Remember, your audience should need your product, and once that happens, the battle is already won.
Step #2: Scan your competition thoroughly
In the next step, figure out how big your market is, and how fast it is growing. Has any venture capital funding been done in the market? Who are the major competitors who are trying to solve this exact same problem?
If you find several competitors, having the almost same business model, then don't lose hope: The more the competitors, the bigger is the market, and there lies your potential to break the status quo.
Tools such as Alexa, Crunchbase, AppAnnie can be used to gauge the competition and to determine how big is your market.
Step #3: Create bare minimum but functional User Experience
Now, the core of MVP has to be developed, and that means conceptualizing and developing user journey, user flow, and eventually bare minimum user experience that is fully functional.
For example, if your startup idea is about booking air tickets, then the MVP should allow the early users to enter destination, date, choose airlines, and make the payment to book their tickets.
Tools such as Figma, UXPin, Miro, etc can be used to create user-flow diagrams and prototypes for finalizing the user journey and the bare minimum, but fully functional user experience.
Step #4: Develop core features for early users
Once you design the user flow and user journey, you will have a better idea about the list of the bare minimum, but essential features that you need to incorporate in the MVP for making it fully functional.
For example, in the above idea about the air ticket booking portal, the basic list of features that can be added are account setup, ticket price comparison, ability to search tickets, and book tickets, and maybe cancel tickets.
It can be a bit confusing and sometimes overwhelming to finalize the list of features for your MVP, and a good way to make it simple is: Think from the angle of the early users, and figure out how the features will help them solve their biggest problem (Step #1).
Step 5: Measure, validate & repeat
Once the MVP has been created, launch it for the early users, adopters, who are your target audience. Collect as much data as possible regarding their feedbacks, opinions, insights, and more and then use that information to iterate, refine and then re-launch a better version of the MVP.
And this way, you will discover the actual version of your product that is market-ready, and ready to be launched commercially.
Need more help with building your MVP? Connect with our team at TechAhead- one of the leading app development companies, and find out how our product development expertise and digital transformation skills can help you launch your startup idea!