Market Leading App In The Pool Of IOS Diversity
Getting lost amidst the stringent safety, performance, business, design, and legal guidelines for approval is simply not an option when possibilities for growth are practically limitless.
With over 180 billion app downloads generating $70+ billion of revenue, App Store is clearly one of the most rewarding mediums for connecting with customers. Entrust the development of apps for Apple platforms to TechAhead's experienced experts and discover the fortunes of this ever expanding marketplace.
App Store Applications Decoded
TechAhead helps you create apps that capture the attention of millions of Apple device users by bringing them what they love: a light, clean design and a user-friendly interface.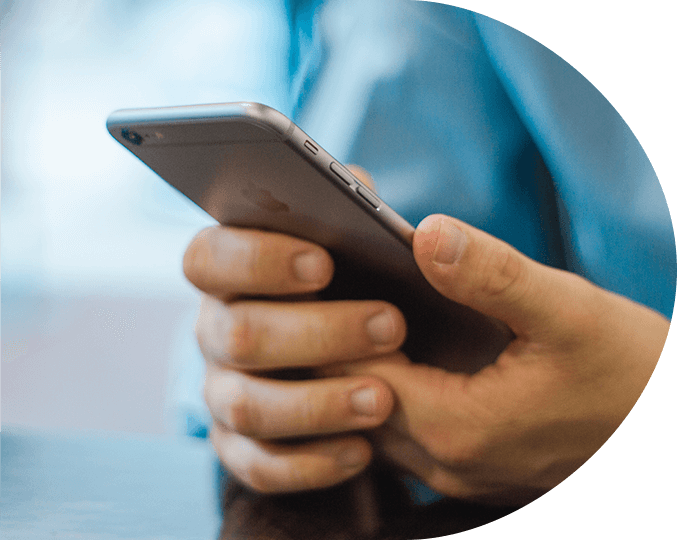 50+ macOS, iOS, watchOS, and tvOS Programmers
About Us
1000+ iOS Apps Developed Successfully
Our Work
Recognized as #1 iPad App Development Company
Achievement
Designed To Be Featured
Leveraging in-depth knowledge of coding languages, APIs, and exclusive features associated with macOS, iOS, watchOS, and tvOS, we offer creative and customized app solutions that not only get approved quickly, but also get featured in App Store.
Apps for Wearable Devices
Hybrid iPhone Apps
Universal iPhone + iPad Apps
Native iOS and macOS Apps
Cross-platform Apps
IoT Solutions
Services across the Application Lifecycle
High standards, comprehensive solutions, consistent quality, and competitive pricing make us one of the best app developers in the industry. Our 4-step journey ensures that your apps are reliable, efficient, goal oriented, and meet Apple's stringent rules and 100% approval every time.
Ideate
Design
Development
Testing
Lifecycle Management