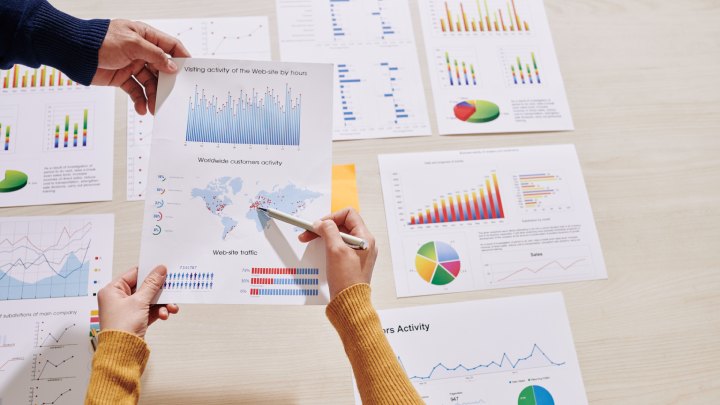 There are bundles of things one need to focus on before app launching. People often don't give importance to market research because they feel conducting time and money on research will not yield any actionable ROI or they are too confident of their app is a hit in the market.
Though app owners do a bit of research we believe that following a methodological approach will result in a more valuable response. Here are few things we should focus on before app launching:
Identifying the Problem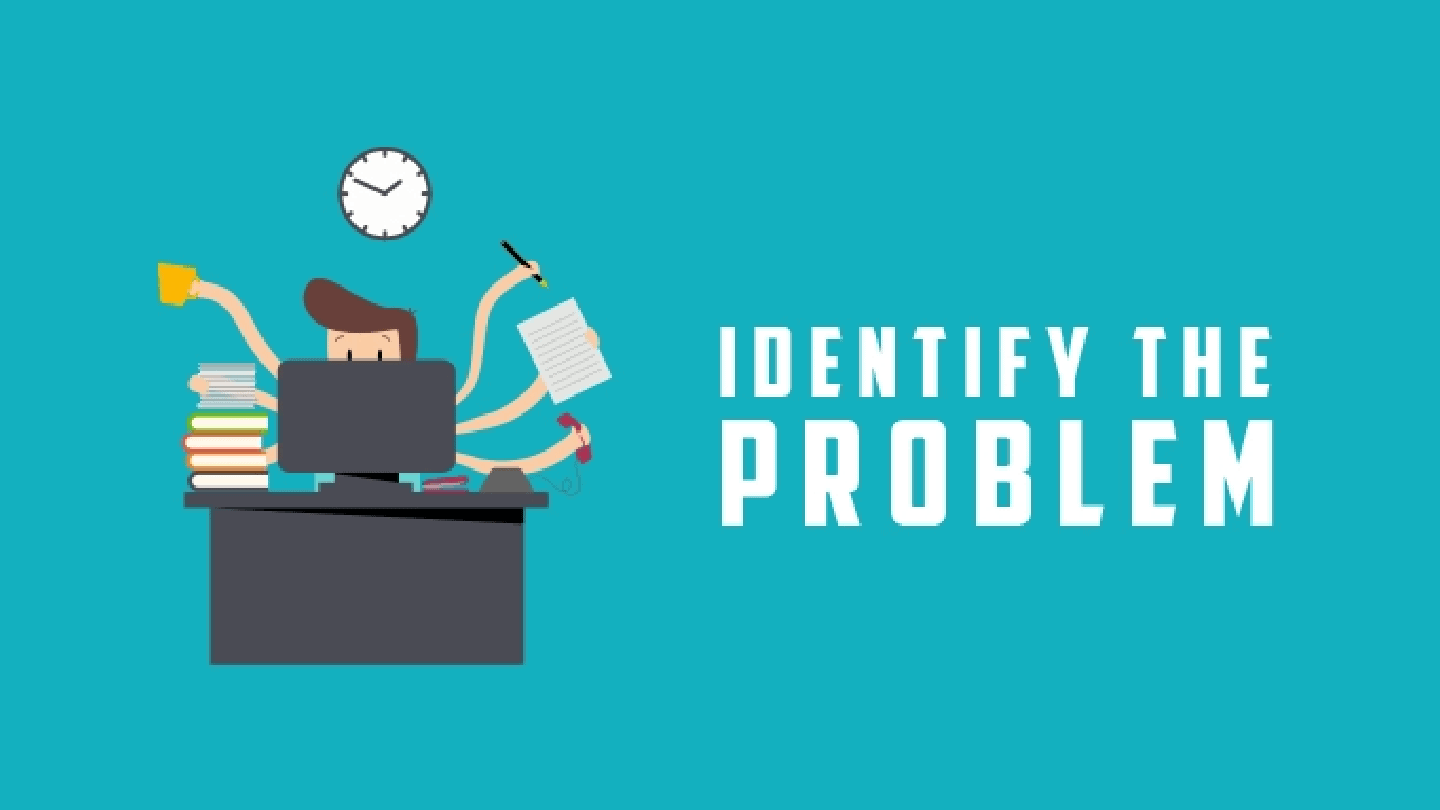 You need to be focused on "What are you working on? So defining the problem is a must. Problems may be already defined with multiple possibilities to solve them. Take a scientific approach to solve the problem in the best possible way. Transform your problems into statements such as, "Effects of action over X & Y". You can nail the first step of market research before an app launching with this activity.
Target Audience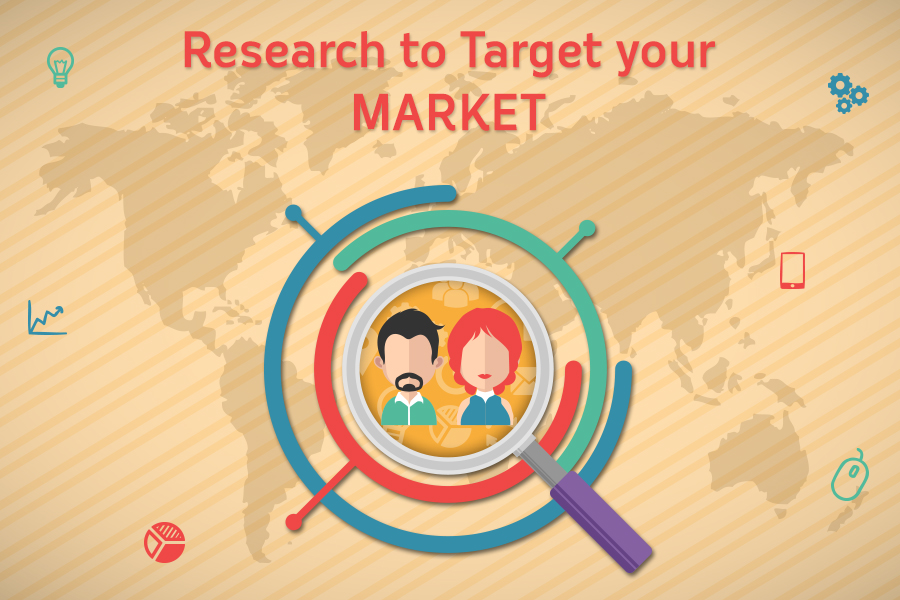 In the era of Big Data, everything is fine-tuned to specific customers based on data mined by big corporations. It's really a proven effective marketing strategy. Think about your potential customers, work upon defining them on the basis of demographics like age, sex; on the basis of users location like whether they would belong to a metro city, a tourist place or a religious place; think about people's profession, income group, etc.
Focusing on the target Audience would really help you to grow your app user base so it becomes a necessary step one should get involved with while doing market research before app launching.
TA Segmentation
Research is all about digging deep into data. One may do the research part very effectively but not implementing the researched data into proper segments can in the end result to all the previous efforts done go in vain. Breaking down the target audience into groups will help to focus on a niche audience individually. We may separate first-time buyers from repeated customers, we may have separate list build-up for our loyal customers before app launching.
Plan your Acquisition Campaigns


Once your mobile app is launched it's surely going to get organic downloads but to get good response paid acquisitions should not be ignored. Social platforms are the most used for app download acquisition campaigns, but search engine marketing, app store optimization and other mobile advertising.
According to Forrester to App Store Optimization also includes identifying the right category for your app, as 63% of downloads come from general browsing in the App Store.
Taking this approach will help you develop an app which will give your app a success shot. Of course, an app once developed will have modifications & different versions with time but taking the right approach for market research will definitely give a stronghold to your app. So you need to implement this process for an app launching.